REQUEST TO RECEIVE THE OTHER SEVENTEEN COMPARABLE SALES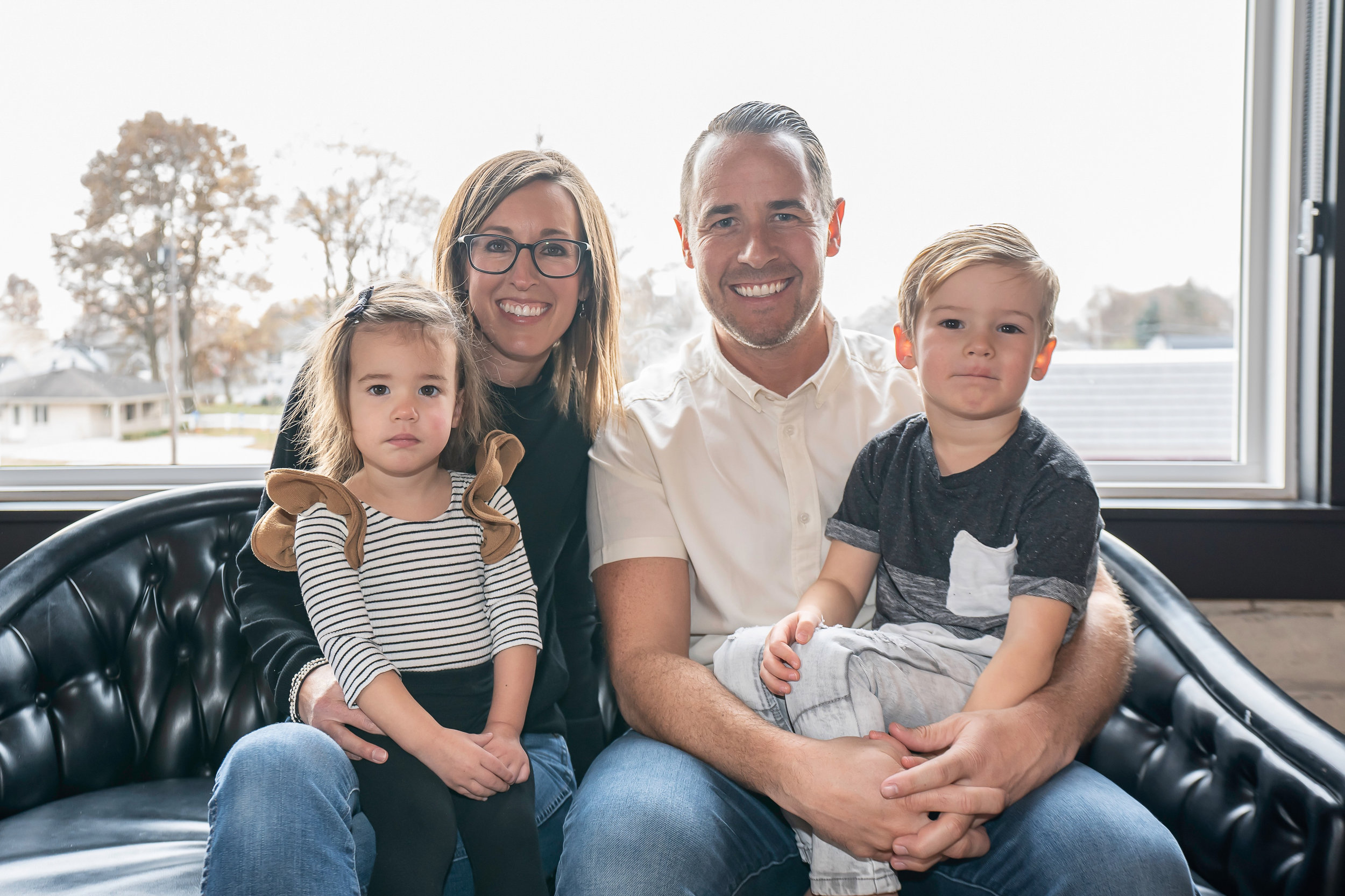 I have been selling real estate in Fort Wayne since 2005! My first seven years were with RE/MAX, and in 2013, I opened the doors to WIELAND REAL ESTATE. To date, I have had the privilege of helping over 552 families find a new home!
In my free time I play hockey in a recreational league and I enjoy watching the NBA. My wife Chalise and I have a son, Penn August, and daughter, Fern Vera-Rose.
Did you know that I am Fort Wayne's #1 Reviewed Realtor? Read nearly 150 reviews on Zillow.